Welcome to Diaper Change Diapers
Looking for that perfect diaper? Look no further, Diaper Change diapers are made from the cute prints and luxurious fabrics that you'll
find in boutiques. Get that great new showoff diaper while getting a product that you can use and will hold up well over time.
Diaper Change are pocket diapers made from the highest quality materials, we do our best to retain a high standard on ALL of our products.
Our diapers are a side snapping trim fitting diaper.. All are made with a hidden layer of 2mil PUL(waterproof lining) and generally
microfleece inners, although we do also offer organic sherpa as an option.
Cotton prints are made with a cotton woven or knit outer and we also have a large selection of Solid and printed Minkee.
I'm very sorry but our custom slots (Build-A-Diaper) are currently closed. We hope to open them back up as soon as possible.
Thanks for your understanding
Christina
-Diaper Change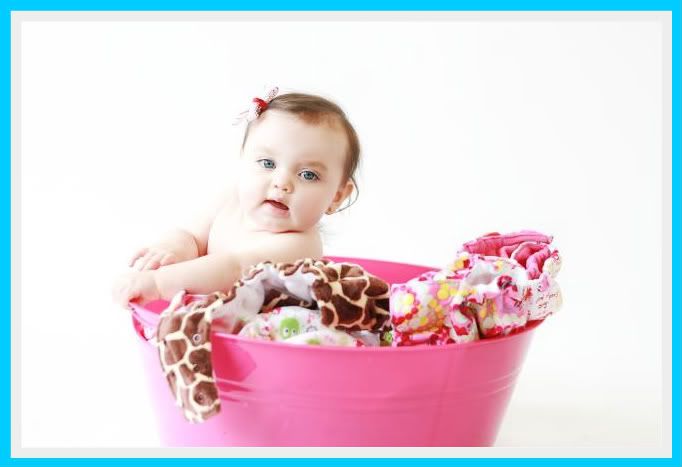 News: